Welcome to the week, y'all!
I am loving
Oak & Oats
Monday link-up called
Week's End
& today I'm joining the fun!
RECAP
2 | Our puppy child has an ear infection...again. It's the life of a Bully owner but it still doesn't make it easier. Any suggestions out there?
3 | Saturday AND Sunday the Mr. was working. Harvest is getting old, but T.S. knows how to get down on Saturday! Which songs are you loving?
4 | #InfluenceIndy happened this weekend & my heart is so full. The internet people - YOU people - are my people. Discussion on Passion, Pursuits, & Places rocked my world. And Instagram. My
sweet
sweet
friend
Ali
& I grabbed lunch & discussed Instagram - the power of it, why we do what we do, & our motives behind it. SO good.
FUN FINDS
·
·
I am anxiously awaiting my 2015
PowerSheets
to arrive!
·
·
Jess Lively
Podcast
with Lara Casey
·
·
This
printable from JoyfulPapery
WHAT YOU MAY HAVE MISSED
·
·
$25 + Free ground shipping on Holiday Cards from
Minted
WHAT'S NEW
It's hard to believe that it's already November & that the holidays are right around the corner! To kick off this week & the upcoming holiday season I am joining up with some friends from the Peony Project to make this season mean something.
Advent is a special time of year & it begins in three short weeks. To celebrate we are giving away one Naptime Diaries Advent Devotional + Calendar. The devotion is a 25 day interactive workbook that walks through hope, love, joy, peace, & purity leading up to the Christmas holiday. In addition, the calendar prints that accompany the devotion will bring cheer ANY time of year.
Good luck & have a great week!


Frankly my dear...celebrate the real reason for the season!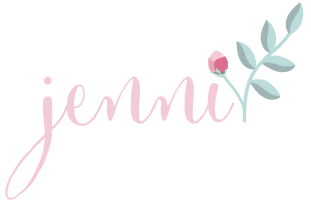 Visit my sweet friend & sponsor, Anna!