RECAP
1 | We celebrated Christmas in a Log Cabin while in Tennessee & it was the coziest! Speaking of Tennessee, did see our
big news
?!?
2 | Over the past couple years I have learned SO much about marriage and holidays. Christmas is all about traditions & family - the old & the new! This is the Christmas quilt that we sleep on every year at my mother-in-laws & it's something that I've learned to love!
3 | EEK! All I want to do is sew! I am in LOVE with my new sewing machine & can't wait to monogram EVERYTHING! Do any of you monogram with a mac? I was referred to a program for my computer but it's for Windows!
4 | Thankful to be this crazy guys copilot. In ten days we've traveled through five states, celebrated christmas six times, & exchanged countless hugs! It's been the best season topped off with New Year's plans with our bestests! 2014 is going out with a bang!
FUN FINDS
·
·
This
encouraging post by Liz
·
·
Mezzetta
Holiday Gift Basket Giveaways
WHAT YOU MAY HAVE MISSED


Frankly my dear...welcome to the week!!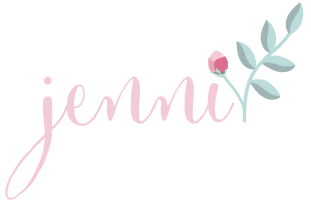 Get to know this month's sponsor, Betsy! Heaven knows, you'll love her!