A few things I am grateful for this week - new jobs, warm clothes, nice people, & Diet Coke.
Can I get an Amen?
I am joining
Kali
&
Amy
for Oh Hey, Friday!
Enjoy.





Word of the Year


Submit.
All the details
here
.
Hand-lettering is among my favorite things! So when Eva
posted
about hand-lettering people's word of the year I was ecstatic!! I met her at the Handmade Vintage Market this past November & her work is gorgeous. Check her
out
& if your word is among those she's completed, you can also download it!
Available words:
flourish
hope
present
faith
foundation
submit
grace
freedom
patience
unwind
greater
embrace
nourish
believe
purpose
wonder



Calligraphy
Speaking of hand lettering - I'm learning calligraphy....with bloggy friends! What could be better? I am so excited that in a few weeks I'll be meeting three of my favorite blog pals in Memphis for a little girl's day! Have you taken a calligraphy class before?!


Frankly my dear...Happy Weekending!!!!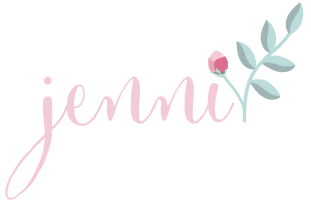 Make new friends! Visit this month's Burlap Banner Sponsor: