RECAP
1 | Embriodery Lessons are officially underway! This weekend I made a Valentine's towel & I love it! Anyone else have an embroidery machine? What tips can you share?
2 | Calligraphy lessons also happened this weekend! Maybe I have too many hobbies!
3 | You know those friend that you've known forever? The ones who you just fall into a natural rhythm because you've known each other forever? Well, we may have not known each other, but THESE ladies are my people. No doubt about it. I walked into the room & instantly felt like we were high school bestie. The Internet CAN be used for good!
4 |
He is doing a new thing.
He is. I can feel it. My priorities are shifting, my goals adjusting, my heart is being pulled in a new direction. HE is doing a new thing.
FUN FINDS
·
·
THIS
post
by my friend's husband
WHAT YOU MAY HAVE MISSED


Frankly my dear...welcome to the week!!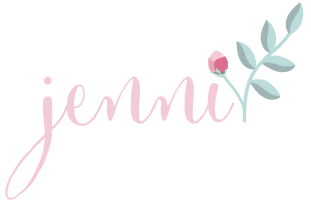 Make new friends! Visit this month's Burlap Banner Sponsor: