RECAP
1 | It's official - I am living & working in Tennessee! While I am staying at a hotel & Luke hasn't actually made the move yet, it's great to be back in the south!
2 | I've been keeping a beautiful secret! Eeee!
3 | There are less than three good dine in restaurants in my hometown. Of these is my favorite Mexican Restaurant on the planet that I ate at TWICE this weekend! Can you ever have too much fiesta in your life??
4 | We also celebrated Baby Reid with the cutest baby shower I have EVER been too! I can't wait to add this little man to our foursome!
FUN FINDS
·
·
Fifteen
Parties
to Throw This Year for No Reason
WHAT YOU MAY HAVE MISSED


Frankly my dear...welcome to the week!!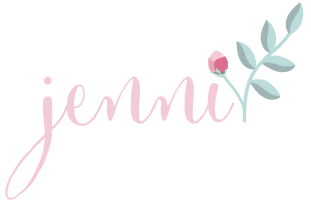 Make new friends! Visit this month's Burlap Banner Sponsor: